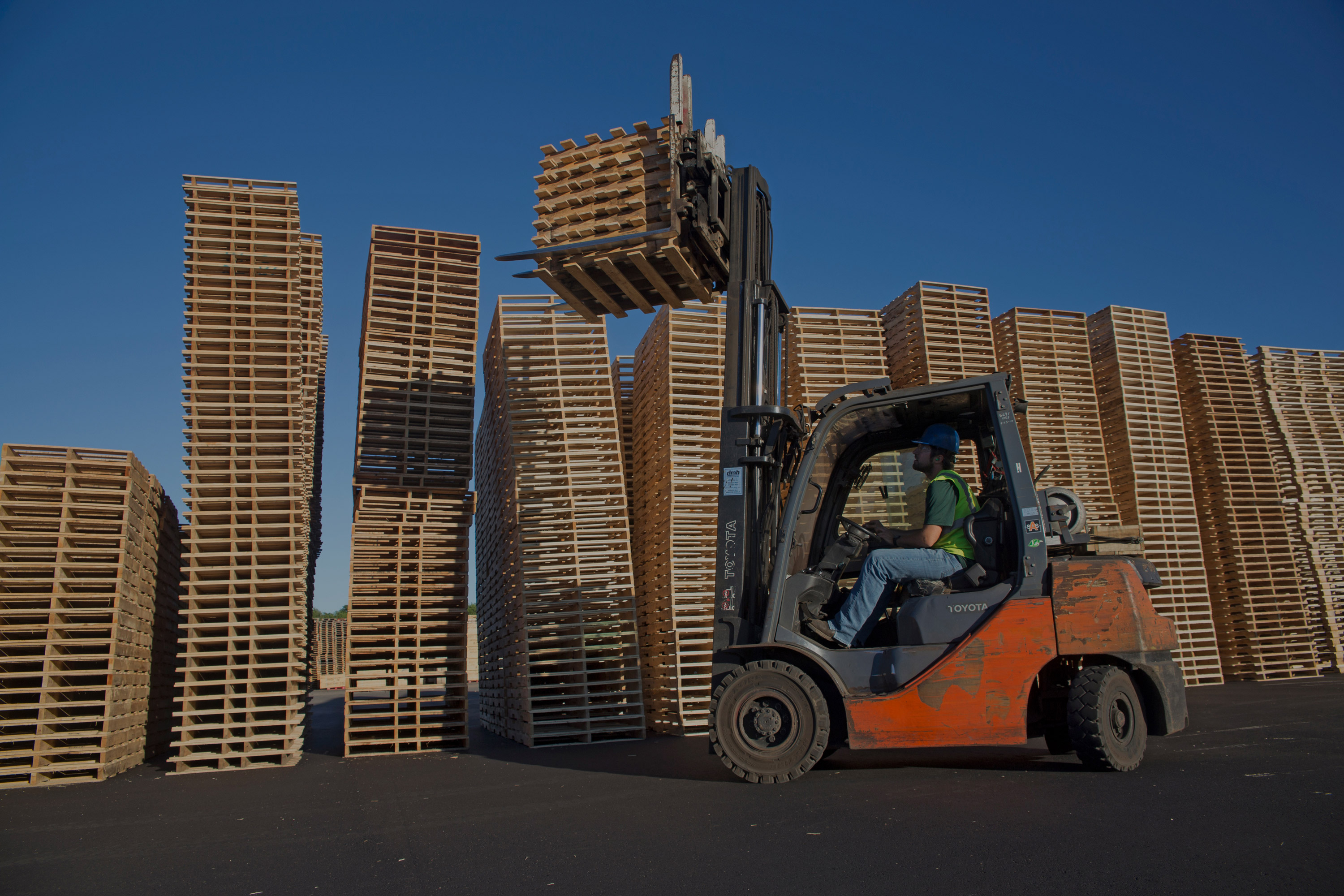 A new era of pallet building.
ABOUT US
Michigan Pallet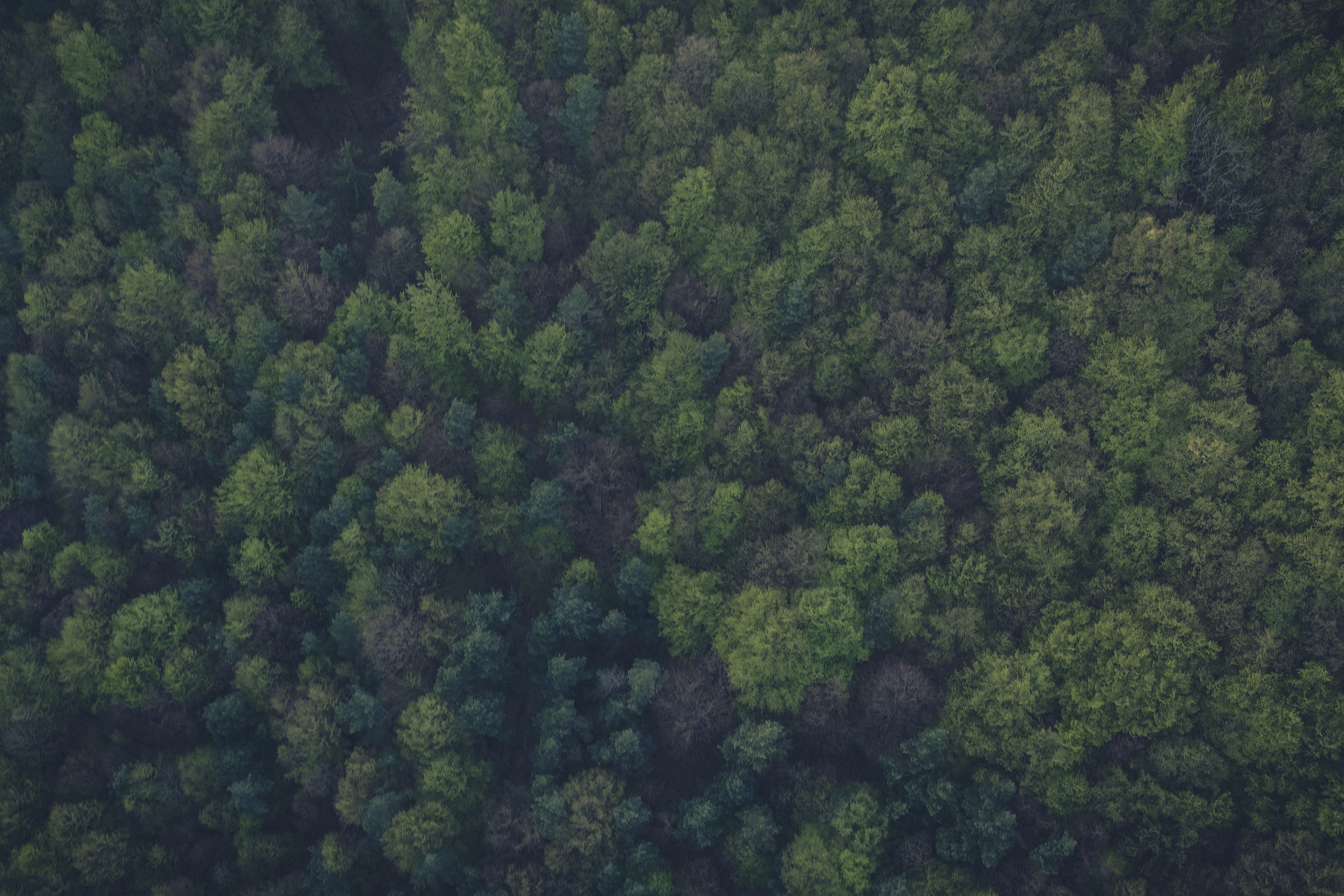 Michigan Pallet & The Environment
ENVIRONMENT
Our efforts to go green.
Your One Stop Shop
For Packaging
Learn More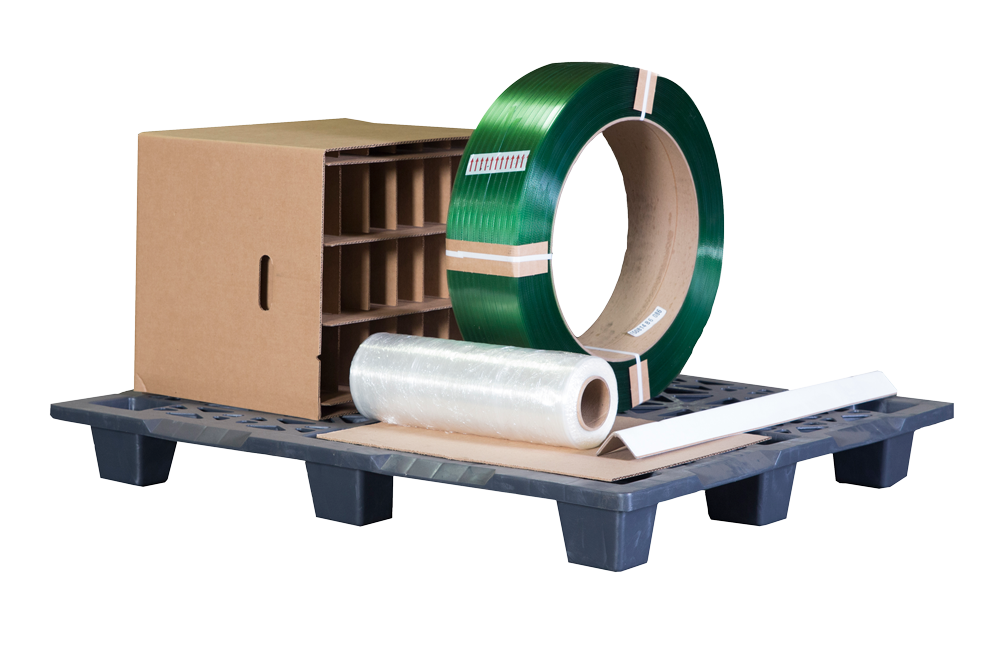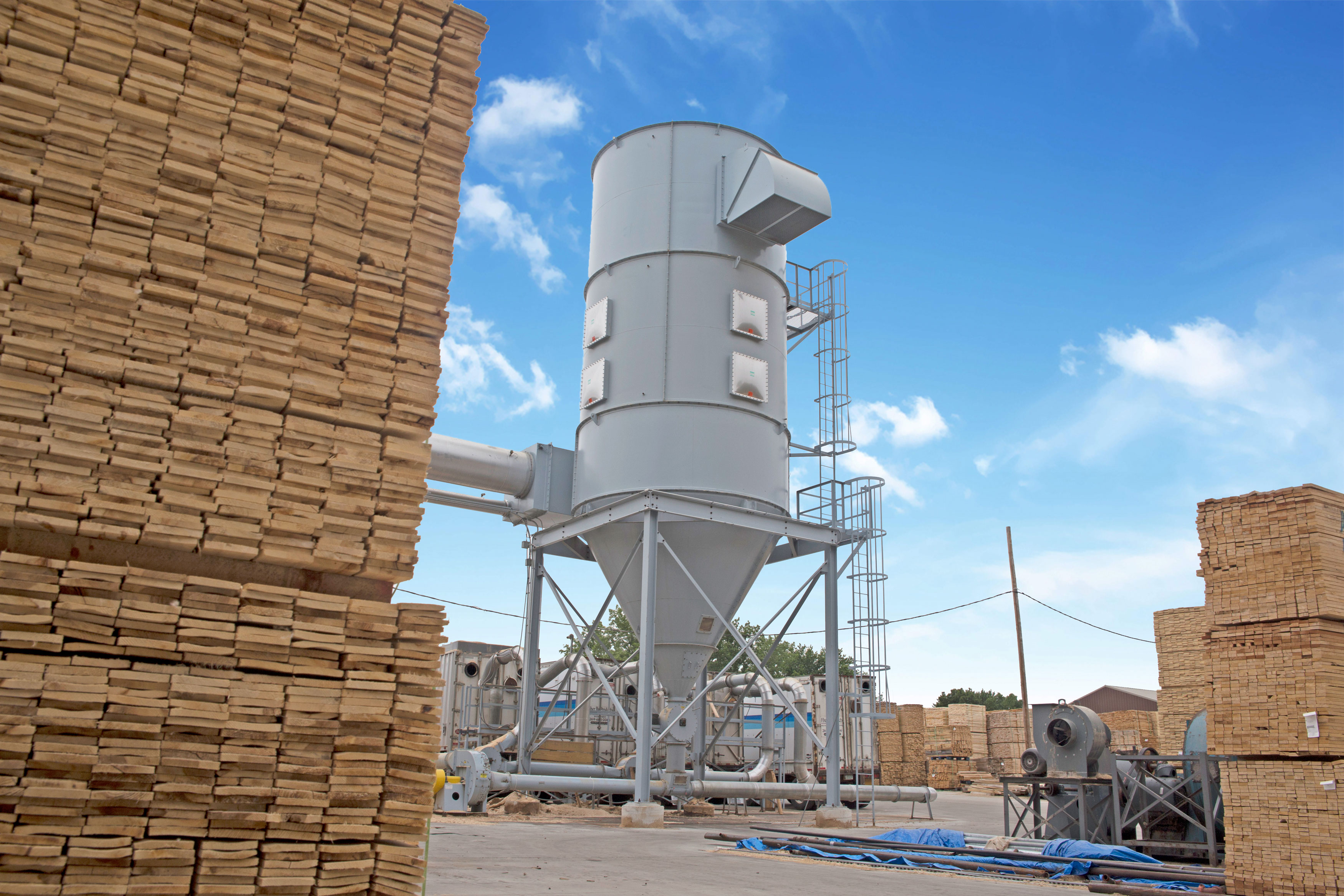 Mulch & Sawdust
Learn More
Our state of the art mulching and sawdust system.
Providing cost, quality, and service solutions since 1989.